About Intellitix...
Intellitix is a global provider of RFID access control and cashless payment systems for live events.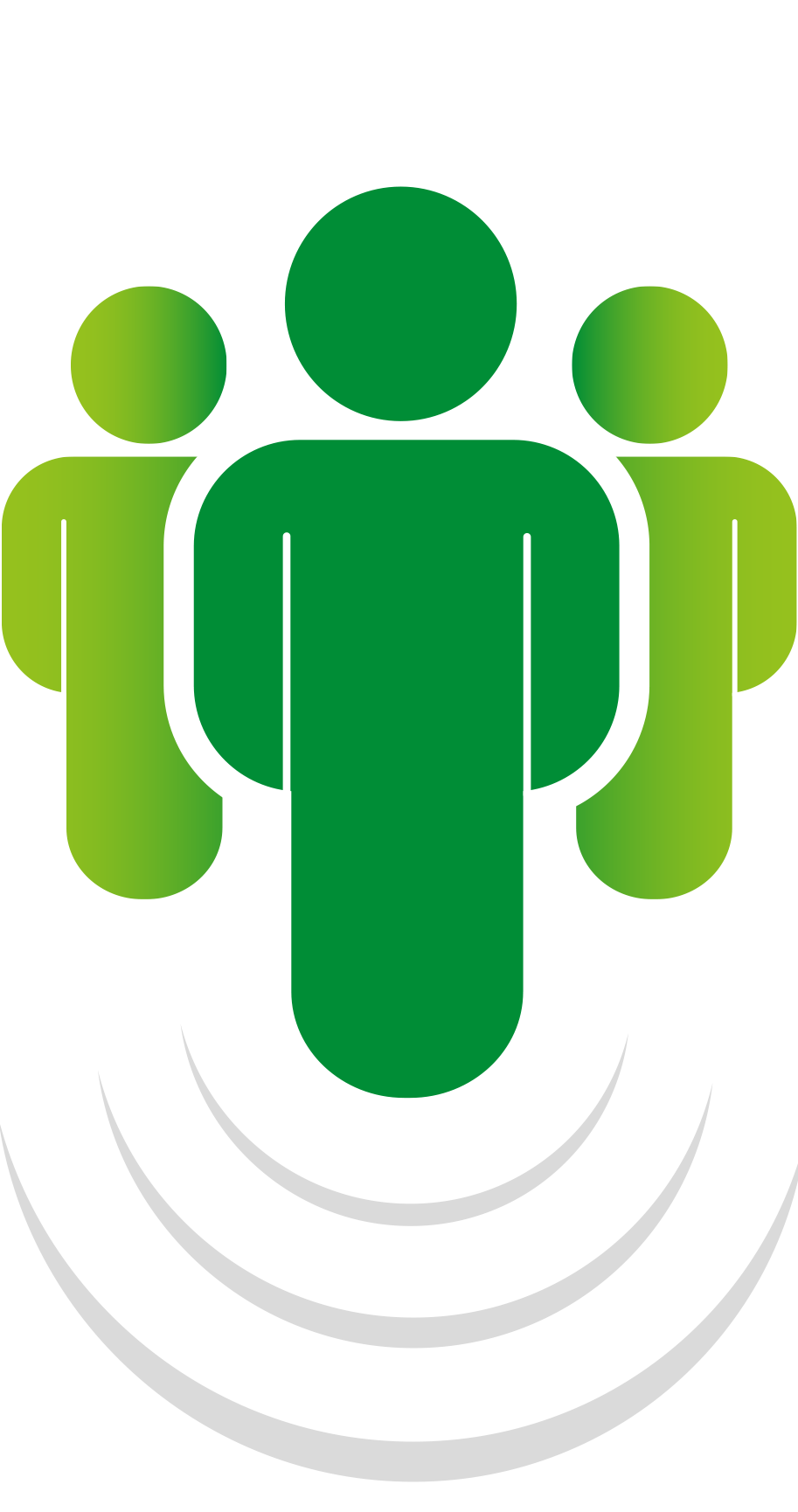 Rhythm, Wine & Brews Experience Goes Cashless with Intellitix
The Rhythm, Wine & Brews Experience will be the first beer, wine and music festival in the USA to implement IntelliPay, the cashless payment system developed by Intellitix.
Intellitix: The Future of Ticketing
Intellitix CEO, Serge Grimaux, will chair a panel that looks at the future of ticketing during ILMC 26 in March.